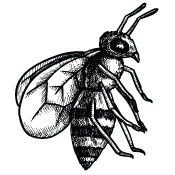 Bees
Locally raised Northern California Nucleus hives with new queens. 

Equipment
We carry all of the essential equipment for a successul hive.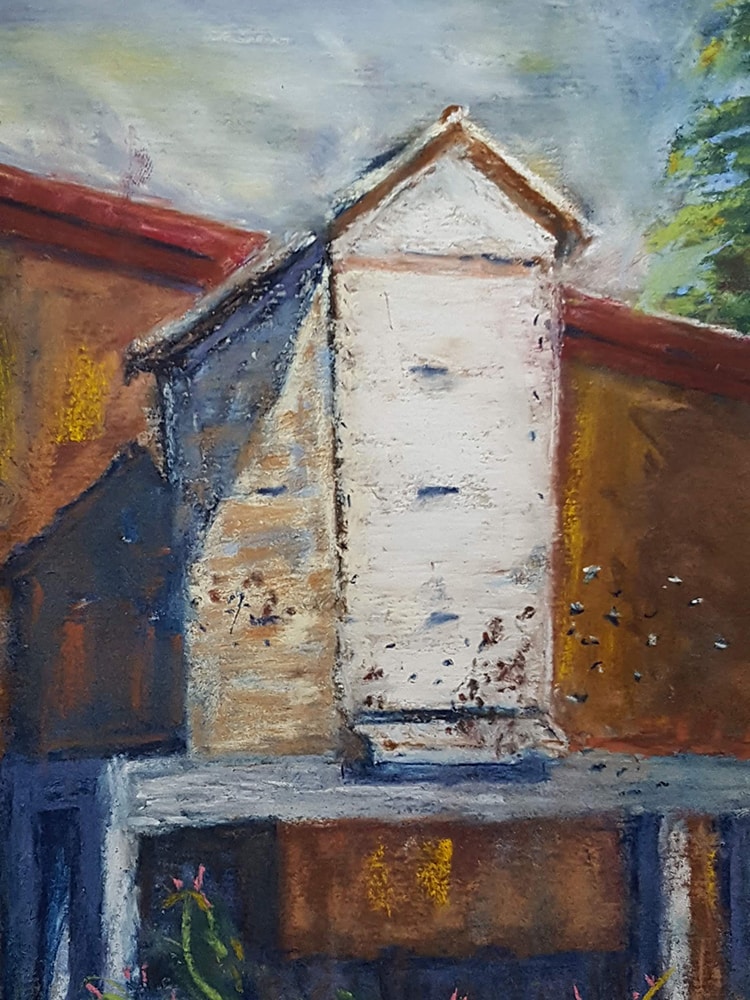 Equipment Sales
Marin Coastal Bee Company beekeeping supplies includes everything you will need, whether an expert or beginner beekeeper. We can provide a "turn key" set up with stands to support the hives and the boxes in a the Langstroth style. Other hive configurations and options may need to be sourced separately. Pricing varies depending on the number of hives and configuration.
Bee Sales
Marin Coastal Bee Company produces local Nucleus hives (NUCs) in from Northern California.  The hives are raised locally with new queens.
Each spring we begin early to raise new queens from our best stock and then match them with local bees.  These small hives are ready for a new home once the queens have proven themselves by raising at least one new generation of bees for the new hive.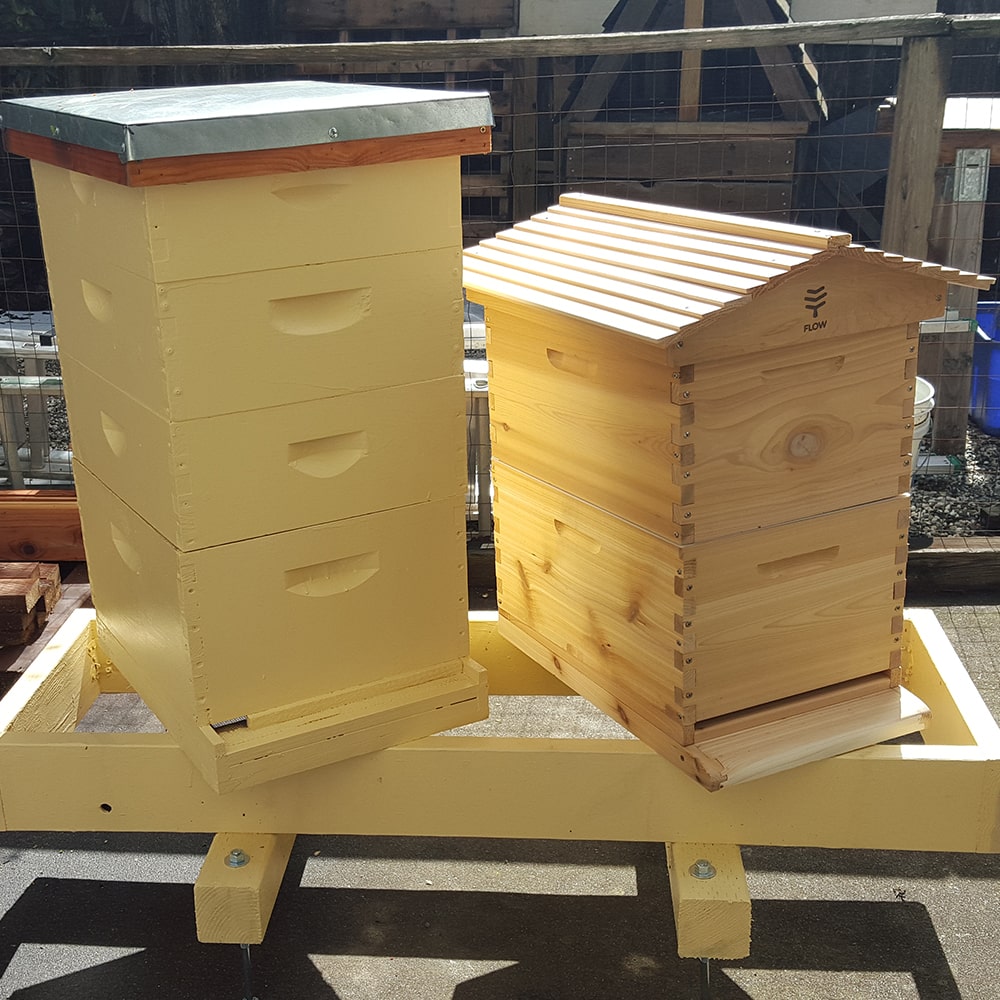 The boxes, lids, and other parts of the beehive that we recommend for most beekeepers are a design referred to as a Langstroth design. Reverend Lorenzo Lorraine Langstroth was an American apiarist in the 19th century who's considered to be the father of American beekeeping.
His hive design has stood the test of time and is the most common configuration. You may have seen them, square boxes stacked on top of each other. There are many varieties of beehives, each with different advantages.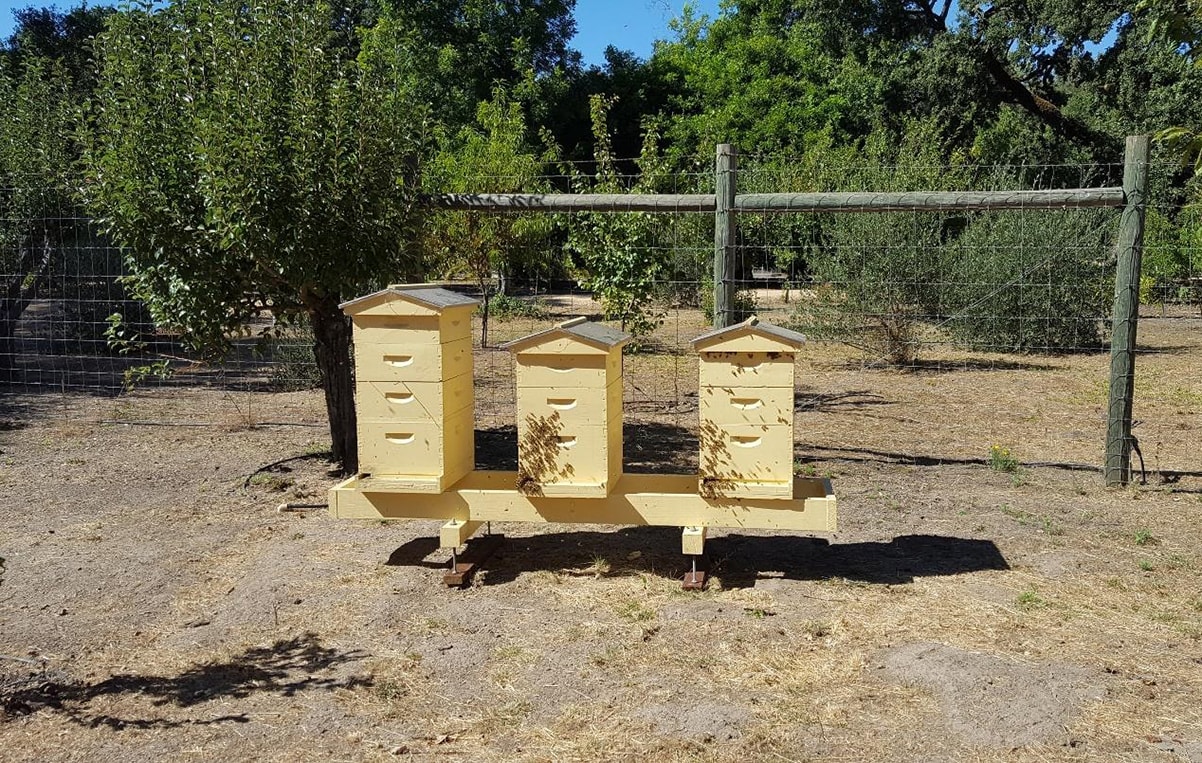 Call For a Quote:
(346) 234-6973
Just Starting Out? We're Here to Help.
"*" indicates required fields