Local Small-Batch Honey
We offer honey from a variety of locations, keeping each separate so you can find a flavor, color, or location that you like best.
Domesticated & Wild Honey
Whether you try our Wild or Domesticated honey, it will be a treat to explore the different floral flavors that the honey bees have collected for us.
Seasonal Eco-Friendly Honey
Our "Wild" honey comes from safely removed and relocated hives. It is an seasonal treat that is generally available during the Spring and Summer when we have a few of these honey varieties in limited quantities.

Why Our Honey is Different
Typical grocery store honey could be a blend of honey from many different regions, even different countries.  
Our honey is different because we preserve unique flavors and colors by harvesting in small batches, and simply straining the honey without any additional processing. 
At Marin Coastal Bee Company we allow the honey to slowly drain through a series of strainers. Pollen and floral aromatics and flavors trapped in the honey comb get released into the honey.  
Each jar of honey comes from a different location in Marin County, making every experience special.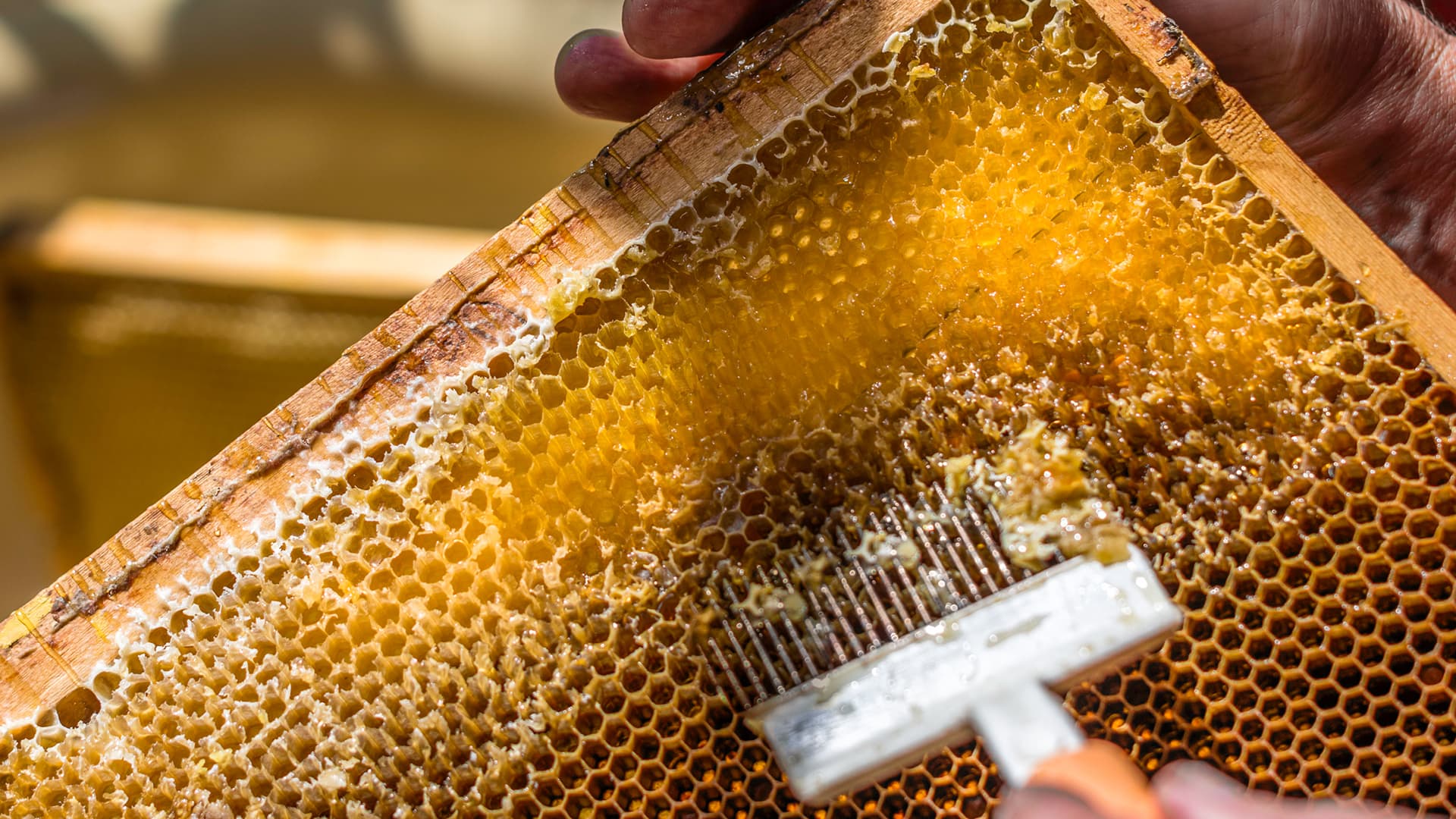 "At Marin Coastal Bee Co. our honey is bottled by location. This way you can enjoy the different and unique flavors of our regions."
"*" indicates required fields